Expert Legal Representation for Personal Injury Victims In Indianapolis, our team is your go-to Indianapolis Personal Injury Lawyer, providing exceptional legal support with professionalism and empathy. We understand the complexities of these cases and are committed to guiding you through every step.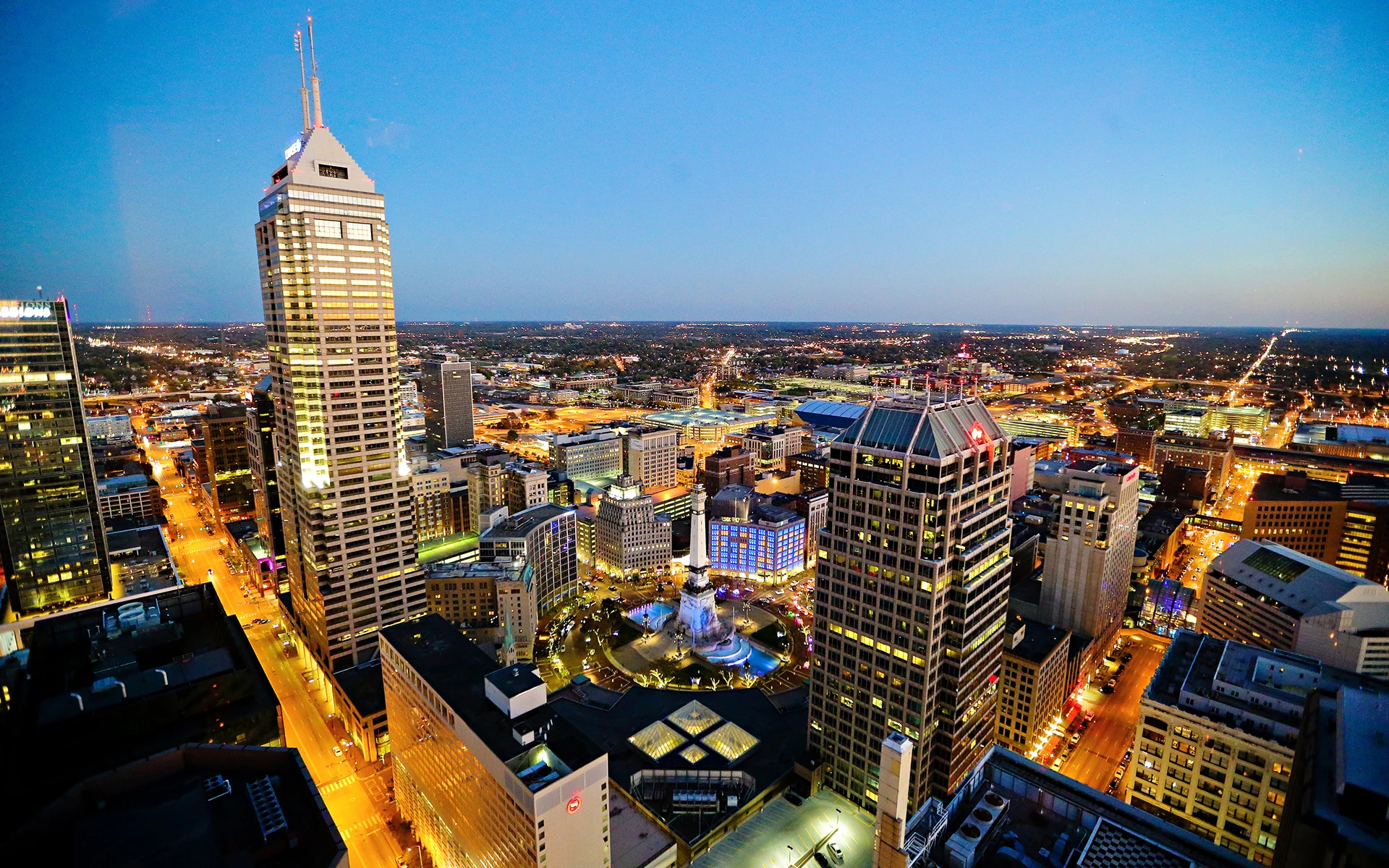 Tailored Legal Strategies for Each Case Our Indianapolis personal injury lawyers excel in creating personalized strategies. We meticulously address your needs, leveraging our deep knowledge of Indiana's personal injury laws to ensure the best outcome.
Why Choose Us? Choosing the right legal representation is crucial. Our lawyers are known for their expertise, commitment, and success. We focus on clear communication, keeping you informed and involved, and providing support beyond securing compensation.
Comprehensive Support for Victims Dealing with a personal injury can be overwhelming. Therefore, we offer comprehensive support, guiding you through the legal process with expertise and compassion. From the first consultation to the resolution of your case, we are by your side. Check out what our clients had to say!
Maximizing Your Compensation As your Indianapolis personal injury lawyer, we aim to maximize your compensation. We consider all factors, such as medical costs and emotional impact, ensuring you receive the compensation you deserve.
Skilled Negotiation and Litigation Our team possesses expert negotiation skills, often securing favorable settlements. We vigorously defend your rights if litigation is necessary, drawing on our extensive trial experience.
Client-Centered Approach At the core of our practice is a client-centered philosophy. We understand the personal challenges of injury cases and offer empathetic, comprehensive support.
Contact Us for Immediate Assistance If you or a loved one has suffered an injury, contact our Indianapolis personal injury lawyers immediately. Schedule a consultation today. We are ready to listen, provide expert legal advice, and advocate passionately for your rights. Contact us now for justice and recovery.